barp Special high strength studs and nuts BARP
BARP
Special high strength studs and nuts
Finally Brando Racing is proud to present BARP !
Brand of production and sale of high-strength studs and nuts, produced in Italy, with innovative materials of aeronautical and aerospace derivation.

The Barp brand was born from an idea by Brando Renzoni, who in 2018 was already producing special studs and head studs, bench and wheel studs privately for his colleagues and friends, who, like him, encountered considerable difficulty in finding these products .
The studs and relative specific nuts are made in Italy using 4140 steel that has been hardened and tempered and subjected to thermochemical treatments which further increase their mechanical characteristics.
Production is rapid and any size is produced on customer request, with threading performed with the latest generation rolling machine.
We guarantee immediate response times, low costs and lower than what has ever been paid for similar products.
For any need, curiosity, information do not hesitate to contact us.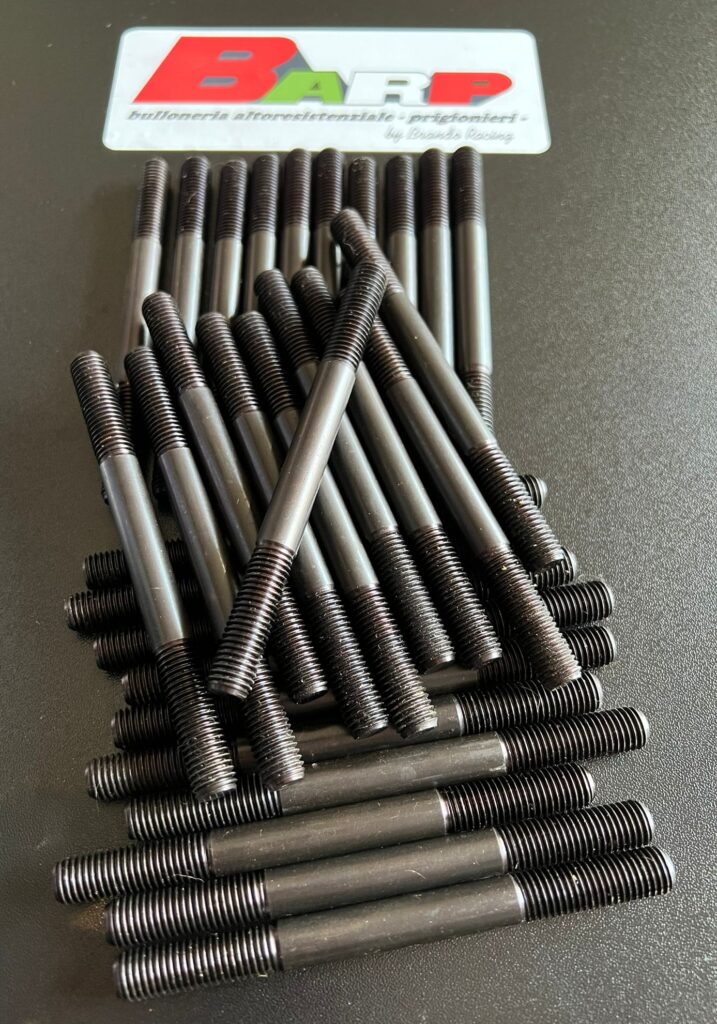 SPECIAL HIGH STRENGTH STUDS AND NUTS
we also make from your drawings and customized projects
Surface finish
white galvanized, burnished or raw.
Threading made with the latest generation CNC rolling machine.
custom project
We produce studs for any motor application and wheel studs, even from your design and project.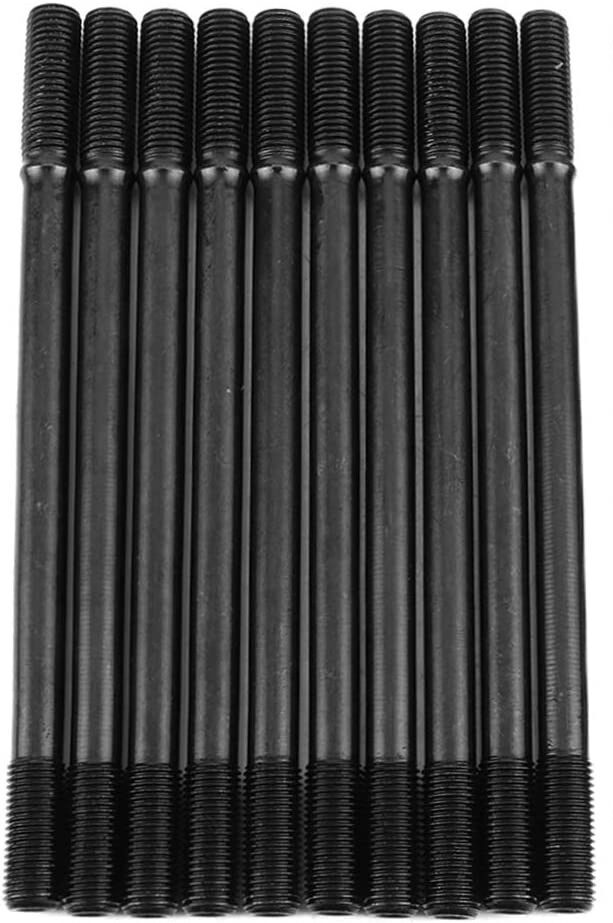 4140 steel
hardened and tempered and subjected to thermochemical treatments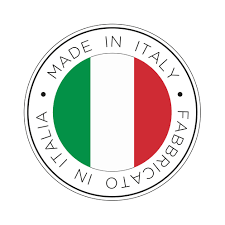 Made in italy
Designed and made in Italy.
Delivery
Delivery in 24h to your home and custom* projects/models made in 10 working days.
*Delivery times vary by country.
Brando Racing
Via Indipendenza 117
58010 San Quirico di Sorano (GR) – ITALY
Tel 0564619077